Welcome
Help get the word out -- Like us on Facebook!


Welcome to Lightningwear Holsters!

---
Please click on a picture of a product type, or use the "Categories" links to the left.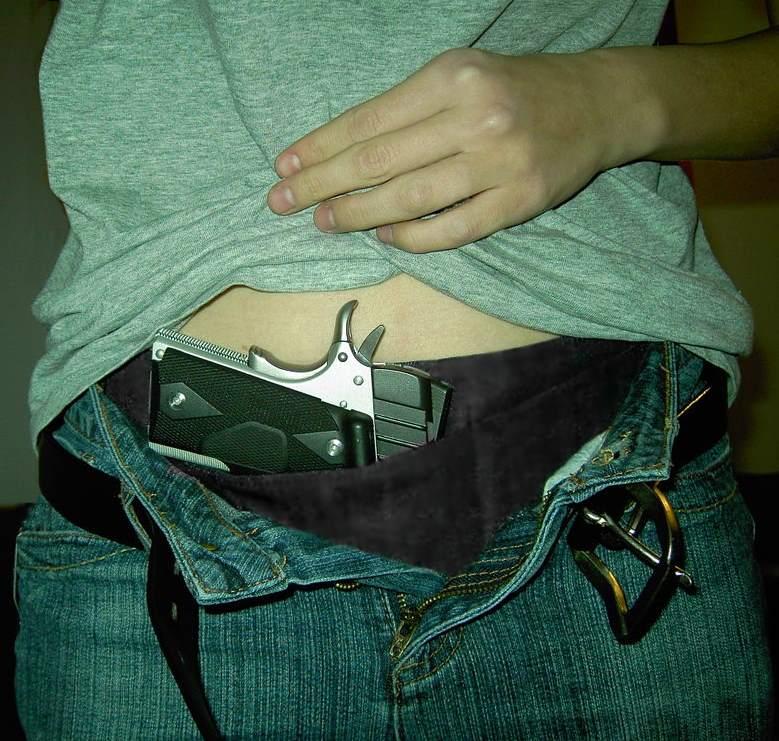 Lightningwear Inside-Pants Deep Concealment Holsters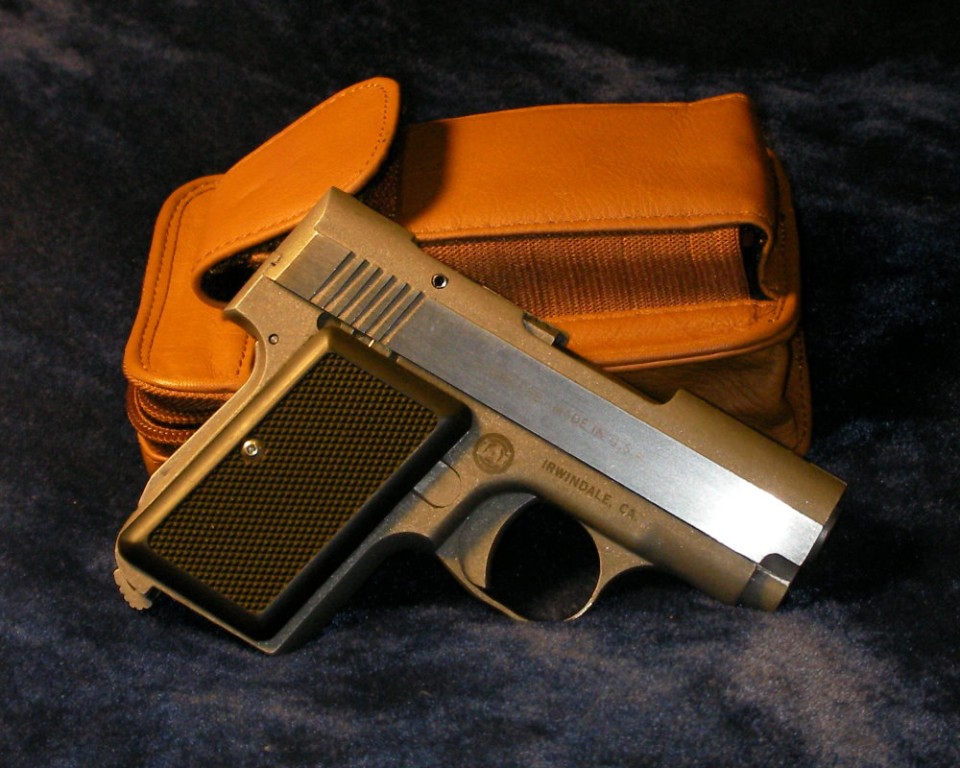 BeltConceal Pocket-Pistol Belt Holsters for Ruger LCP, Kel-Tek P-3xx, Seecamp, etc.

180 Day Money Back Guarantee!
1 year warranty against defects!



Sign up for
our weekly
Firearms news
roundup email!
Featured Products
| | | |
| --- | --- | --- |
| $49.99 $39.95 | $34.95 $25.95 | $69.90 $45.95 |