The LIGHTNINGWEAR

Unisex Deep-Concealment Holster!

AVAILABLE in BLACK or White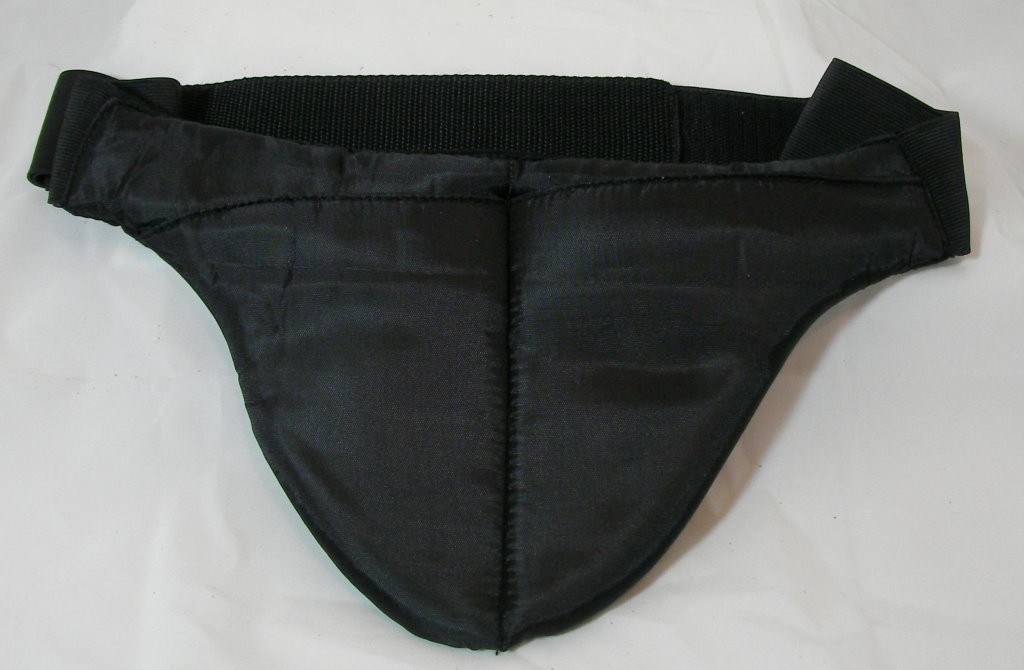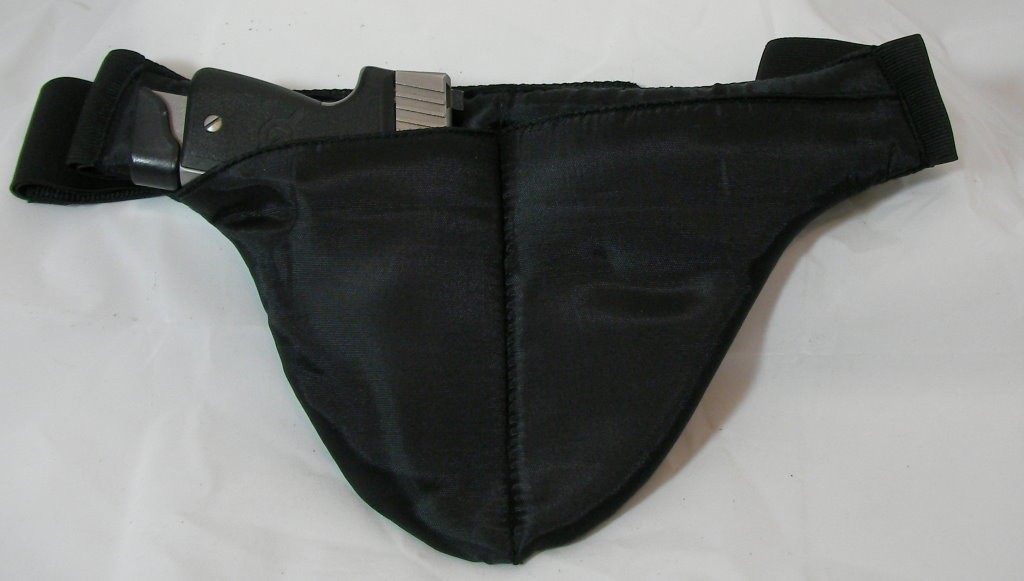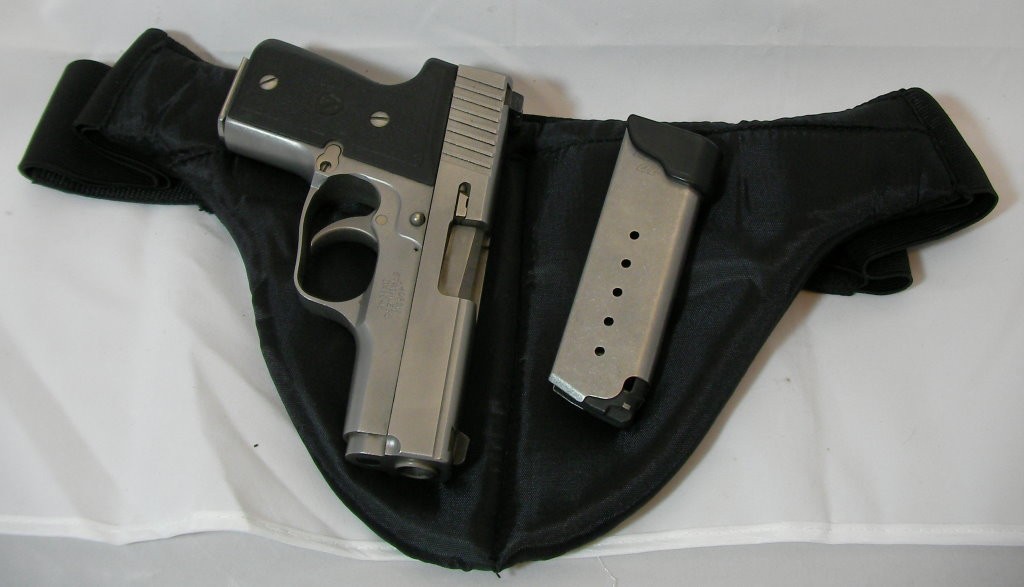 Full-length slide Kahr K40 (with short grip)



Lightningwear
Holsters allow you to:

Wear the clothing of your choice - no restrictions


Have complete freedom of body movement

Never worry that bending or stretching will reveal the gun


Enjoy total comfort while carrying a pistol that no one can detect


Carry right-handed, left handed, or two guns at once!


Roll on the ground with the kids or grandkids with nary a worry about gun retention


Enjoy soft padding behind the gun that cushions the weapon from your body


Lighter padding in front of the gun breaks up weapon silhouette
more effectively
than competing products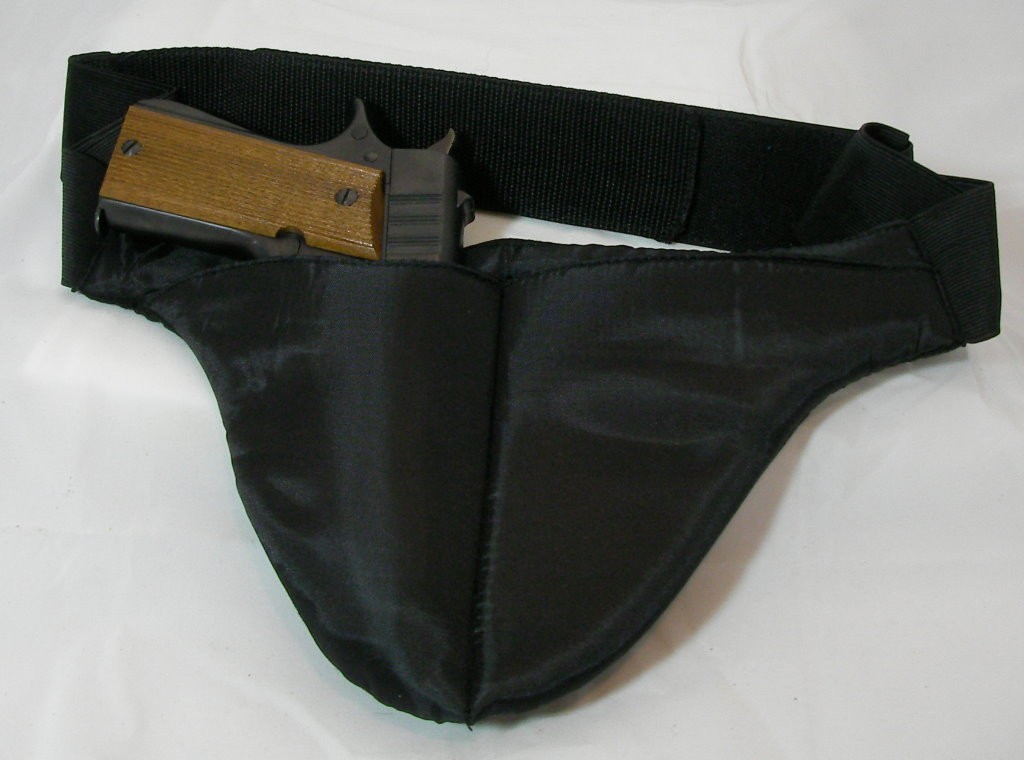 Full-size 1911 .45


If you have a defensive carry weapon, and have trained to use it well,
it is Absolutely, Positively, Completely Useless if you leave it at home.
Now, you don't have to!


What is this thing?
When most people first pick up this holster, they think, "What the heck IS this thing? It weighs next to nothing (3.5 ounces). It's made of comfortable ripstop nylon and padded cotton fabric. That's the silliest 'holster' design that I've ever seen!" But, first appearances can be deceiving. This is, in fact, a superb deep-concealment holster.
Our founder took a look at the other holsters previously available and said, "I can design a better deep concealment holster than that - those designers don't even understand that seams are supposed to be on the inside!". And he did!

As you can see from the video below, holsters

of this

type are basically a hi-tech padded pouch that holds your weapon securely about 3"-5" below your belly-button, right at your center of gravity. The Lightningwear holster
has a wide, adjustable, velcro strap across the back, and double bands of elastic on both sides, evenly distributing the weight of a weapon
across your back and both hips. Because it is self-supporting, it puts NO extra weight on your belt, and can be worn with a wide variety of clothes (like jogging wear or beach wear) that don't have a belt. Have back problems? The Lightningwear holster is the BEST holster for back problems, and can often be worn when any other holster would cause back pain!


What is the best way to wear it? Watch this video to find out!


180 Day Money Back Guarantee!
1 Year Warranty against defects!
Sign up for
our weekly
Firearms news
roundup email!
Sort By:
| | |
| --- | --- |
| $49.77 $44.95 | $49.99 $39.95 |